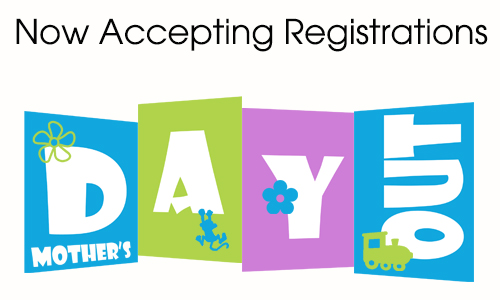 June 11, 2021
In ongoing efforts to do our part in helping to contain the spread of COVID-19 Wesley will continue to practice responsible mitigation measures by following the best guidance available to us. The Healthy Church Team encourages observance of practices that will best protect the unvaccinated and vaccinated together as a Christ-centered community.
Guidance from the CDC states that vaccinations are not a cure. They are one mitigation measure which has been shown 93-98% effective in preventing COVID-19 and lowering intensity of cases where hospitalization measures are less likely. Vaccinated persons can still contract and/or transmit the virus, though at much reduced rates. Please remain aware of your health and vigilant in safe health measures.
If you are sick with any kind of symptoms, please stay home and contact the prayer team. Consult your doctor and get tested. Follow quarantine for 10 days.
Visit for more detailed information:
https://www.cdc.gov/coronavirus/2019-ncov/vaccines/fully-vaccinated.html
35% of Hampton population currently vaccinated
Hampton is in the moderate level of virus positivity.
More than 90% of Wesley's congregation is vaccinated.
Wesley has an expectation of trust of all those gathering for mission and ministry. 
With all this information in mind Wesley will relax several of the mitigation measures for all groups gathering inside and outside.
All unvaccinated  persons should wear a mask and maintain 6 foot physical distances for best health practices. 

Continue check in at the door with above CDC guidance posted. 

Ventilation – half windows in the room and doors will remain open. 

The HCT strongly prefers masks in consideration of current limited research on singing and those unable to be vaccinated at this time. That said - Vaccinated individuals may sing without a mask for short times. Sing softly. Be mindful of those who choose to remain masked. It is okay to relocate in the space for your comfort level. 

Beverage service is welcome for groups gathering in fellowship hall.

Communal meals welcome 

outdoors

. No use of kitchen. Practice safe food handling. Bring all serving utensils from home. 

Gather in the largest room available: Fellowship Hall, Sanctuary. Total amount of time no more than 90 minutes.
As members of one another in Christ, practice the fruit of the spirit. Be respectful of the status and choices of all who are gathered. There will be those who will choose to wear a mask and physically distance, please act with compassion in respect of this choice. Thank you for continued patience and the practice of building peace with one another as we journey through this pandemic season. Many circumstances are improving and we can work together to increase good for the whole of our community.  Looking forward to worshiping with you in person, on Zoom, through Facebook this Sunday. In Christ, Pastor Gretchen and The Healthy Church Team Meets again June 24, 7 PM on Zoom