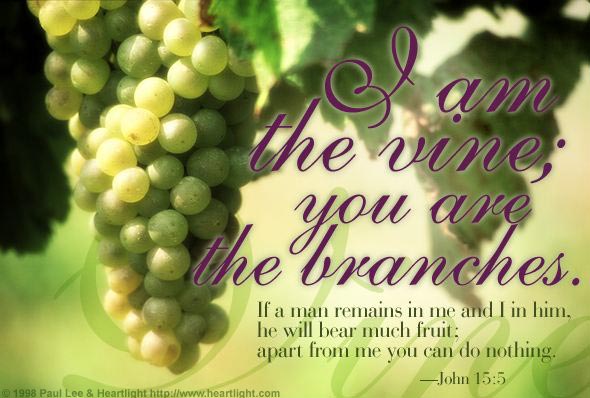 Grace & peace to you all,
      Yesterday (May 2) the people of Wesley gathered for God's glory in the digital realm through Zoom and Facebook Live and in-person in the Sanctuary. Together we lifted prayers and praise. Video is available on Facebook. It is wonderful to witness God bringing people together; gathering as one church in many spaces to honor the Lord during this unusual time.  
         For those who by life circumstance and technical situations were unable to be present, we miss you and send our love. May the God of all grace keep you and bless you.
I am sharing here the scripture and message I offered in worship. May the Spirit speak and we listen.
Abide —
acceptance of, act in accordance
Live. dwell.
Continue without fading or being lost.
Actively participating in covenant relationship.
Acts 8:26-40
1 John 4:7-21
John 15:1-8
Think with me this morning about this encounter in Acts. In this moment whom do you most relate with? An official of the Queen, the Eunuch on a journey, reading scripture, seeking meaning, open for living hope? Philip. Living as a disciples. Walking along. Listening to and for God's Holy Spirit. Ready to follow, do, and be what is asked. Running alongside a stranger on their journey, ready to share, ready to listen. The driver of the carriage. Dutifully transporting a high ranking member of the queen's household. On alert for danger. watching. listening. At the ready.
So many interesting aspects in this engagement. Holy Spirit at work in everyone's lives and hearts. willingness. attentiveness. Openness. These are all characteristics present and active. Each one of these people is abiding in the love of God in some way connected to the vine.
When you are wondering what love looks like, see Philip abiding in the teaching, presence, of God. See the Ethiopian royal official reading, seeking, longing for wisdom and experience. See the carriage driver steady, listening, open. Listen to the Johanine letters which speak about divine love not only fro God to creation, love is within the creation, among the creation. Divine love is accessible and available to all. A key word for John's understanding of divine love is abide. We abide in God who abides in us. We abide in the vine who abides in us. And so produce much fruit of this love.
Abide is one of my favorite words and biblical concepts. Particularly in this passage from John. Jesus is trying to describe in human terms a divine reality of the depths and breadth of God's love for us and our response. He uses the visual aid of a vineyard. A true vine. Strong. lasting. Deeply established, rooted, healthy. This is Jesus. To that vine we branches. Growing out of the vine. attached, connected, productive. It is important to realize the relationship here. We are not the vine. We are the branches. United in Christ all living together to grow and produce the blessings we have received – love. Connected to the source, abiding in love who is Christ, we produce love. Branches trust the vine, letting go of fear, following where the vine leads. Like Philip abiding in Christ, ready to follow in an unknown, unfamiliar, unexpected direction. Without fear, fueled with abiding love he goes toward the stranger to listen to where they are in their journey and offer fruit to fuel the eunuch's faith.
When we abide in Christ we can trust that he abides in us. This relationship may lead us into the unknown, unfamiliar, even uncertain. Abiding love provides what is needed when we are open and listening to the holy spirit together in the vine. This work of being a disciple – spending time in prayer, study, worship, and service — grows this love in us and prepares us to follow unafraid with love into the opportunities to love every day. Living disciples abide in Christ,  receive nutrients for love. This fruit can be seen in the ways we relate to all the people around us. 1 John points out that this kind of abiding love does not hate.
Think on Acts again. There are so many details right at the front of this account that point to prejudice, classism, racism, status, and hate. Philip and the Ethiopian set those aside to abide in the love of God and thus experience a powerful mystery of presence. Because they seek to love God, they find and practice love for one another. Yes practice. Anyone who has tried to grow any plant understands the effort of abiding in a vine. As committed to the gardening as may be, there is effort and work and dedicated practice to grow strong, fruitful vines. When we join the covenant ofGod's love, we are made one in the vine of life, living hope. While everything we need comes through that vine, we are responsible for abiding, staying connected. This is the work, effort, practice of being disciples of Jesus. When we do, we are untied in a living hope offering the blessings of divine love in every interaction and relationship of our lives. Where did the spirit lead you this week to bless with love? Where were you listening for the direction to offer the fruit of love? Jesus is the vine, we are the branches. Together we abide for the expressions of life giving love, life altering hope, life changing wisdom and grace. May we glorify God, bearing fruit of Jesus' abiding gifts in all our relationships. By this the world will know true divine love.
December Wesley Tidings 2020 December Newsletter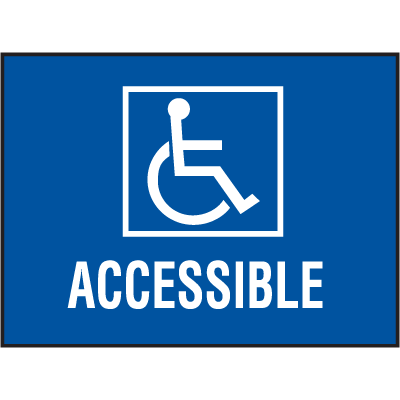 Wesley UMC is Wheel Chair Accessible